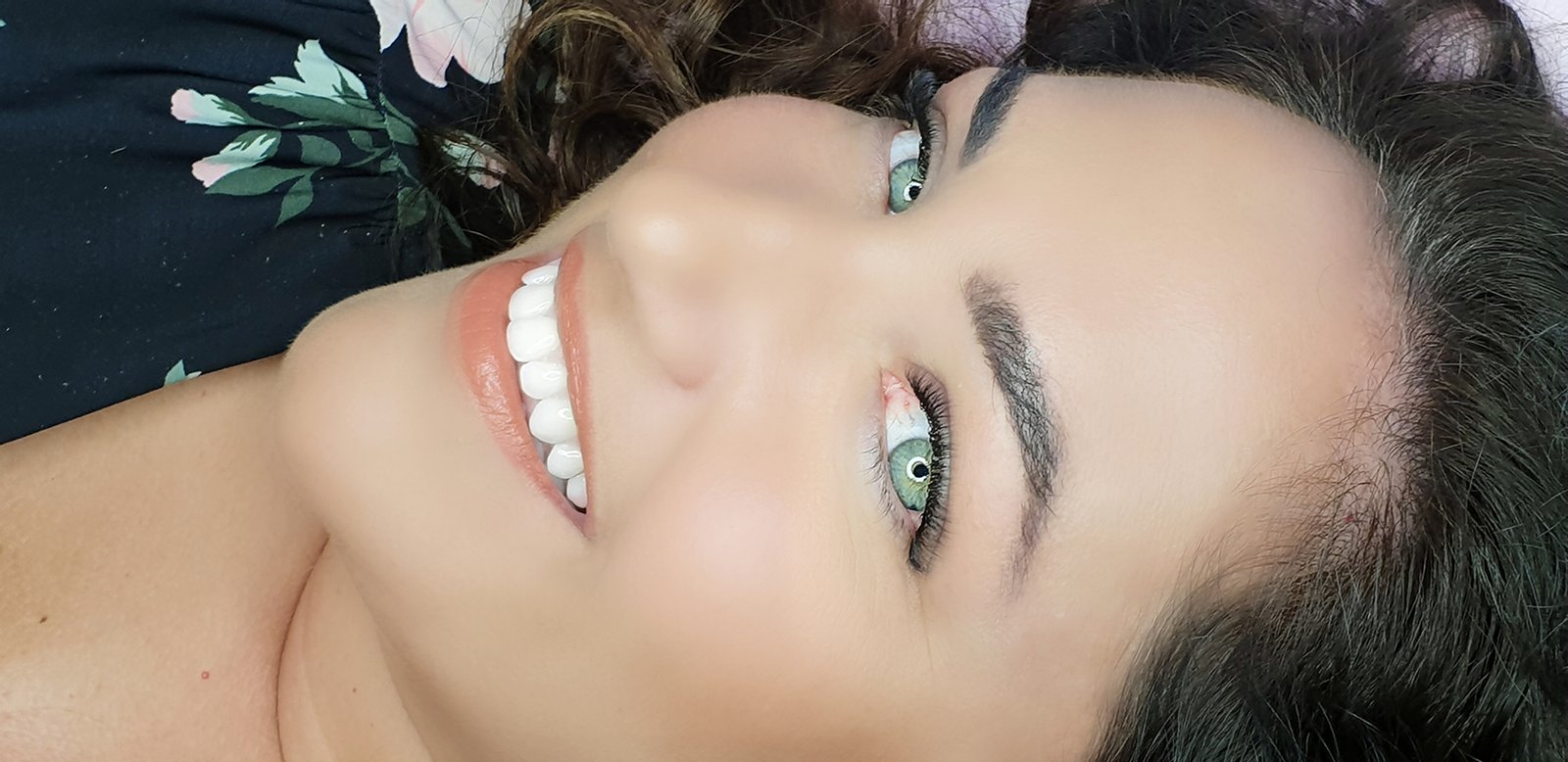 Eyelashes Extensions €80
Specialized application of 100% all-silk lashes, adapted according to the structure of the eye, for a perfect result. They are made by hand, they are not ready-made tufts of the marketplace and the application is painless. We "embroider" about 450 lashes on the eye and the duration of application is up to 2 hours.

Lash Lifting €50
We strengthen and straighten only the natural lashes, without adding any additional ones. Eyelash straightening reaches your full potential in the most natural way. Suitable for drooping and large lashes. The duration of the application is 40 minutes, no maintenance is needed and the result lasts 6 to 8 weeks.