Thank you for reading my blog.
In this part of my website I will be sharing everyday tips regarding beauty, of course. Also, in here you can find about my recent adventures and challenges that I have come across with my job.
I believe beauty is a secret everybody knows but nobody tells. Well, I do.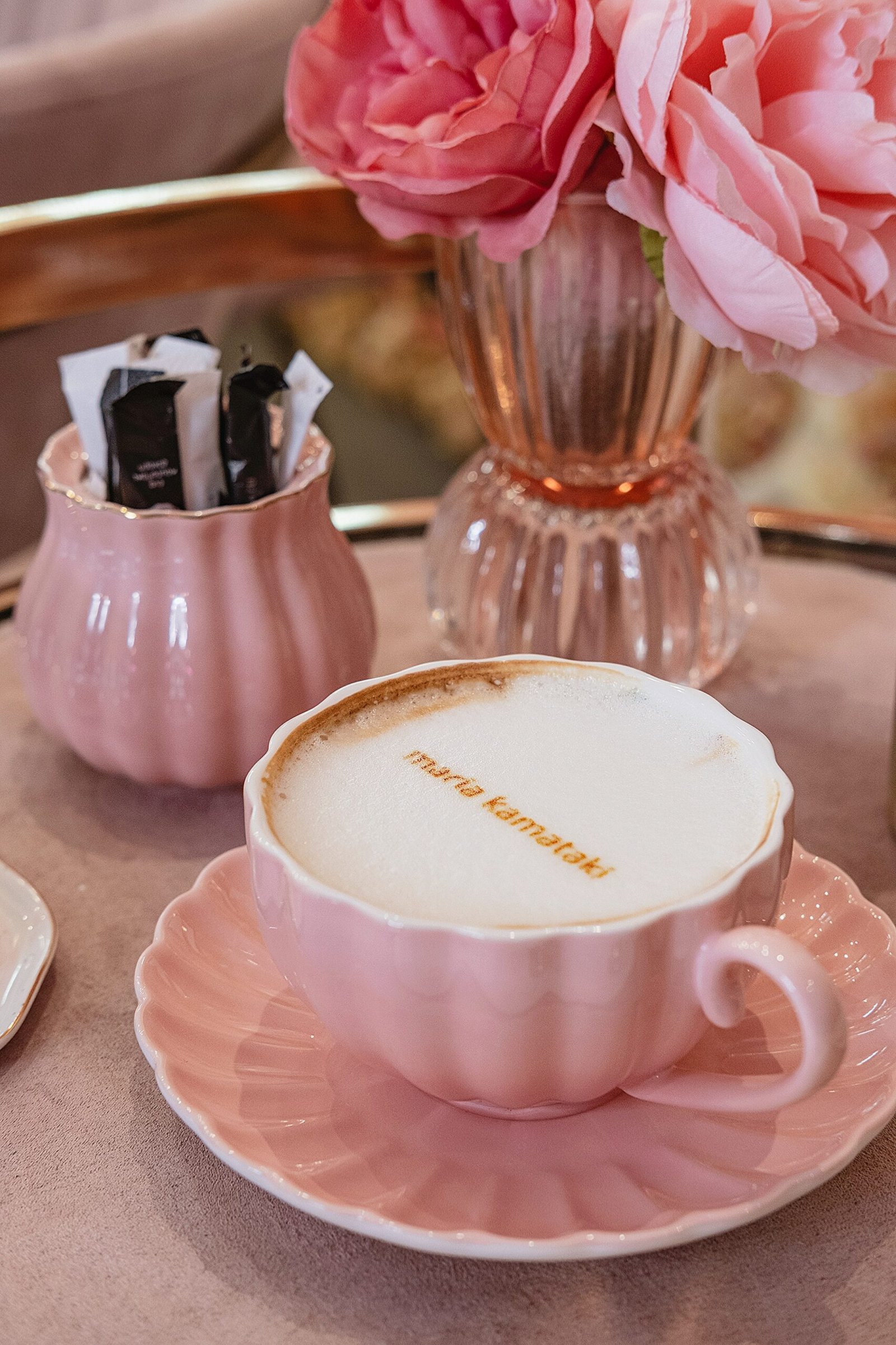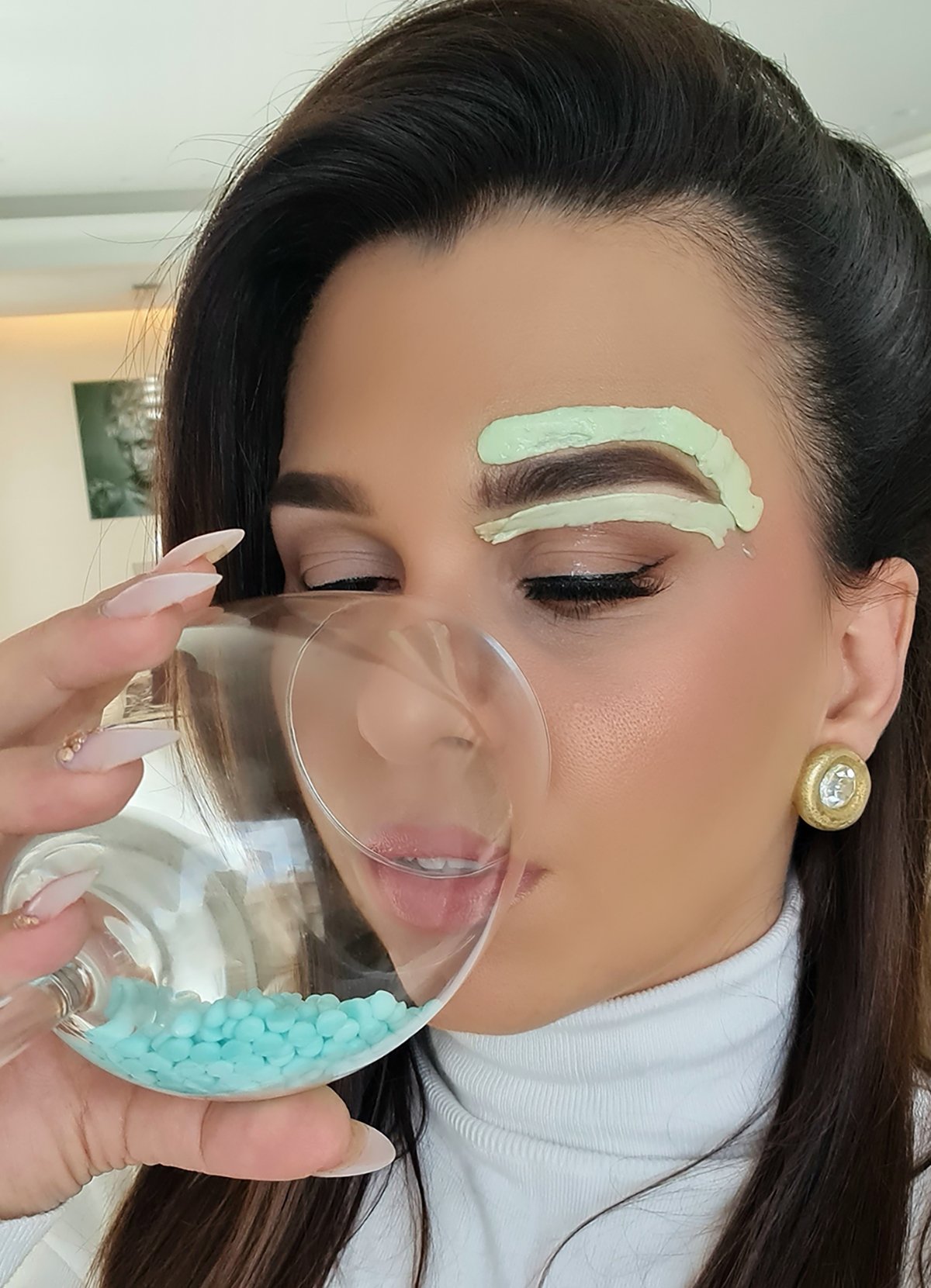 Αναγνωρίζω ότι δεν έχετε την τεχνογνωσία και σας διαβεβαιώνω ότι δεν είναι εύκολος ο σχηματισμός των φρυδιών. Με όλα τα…
Η πρώτη κυκλοφορία αυτής της επιχειρηματικής κίνησης των Domenico Dolce και Stefano Gabbana, έγινε τον Νοέμβριο του 2017, σε συνεργασία…
1. Γνωρίζετε τον σωστό τρόπο για να ανοίγετε και να χρησιμοποιείτε τα δείγματα από τις κρέμες που μας δίνουν οι…